February 28th Performance Event at Grand Lodge at the Preserve
Sunday, February 8, 2015 by Debra B Heald | Performance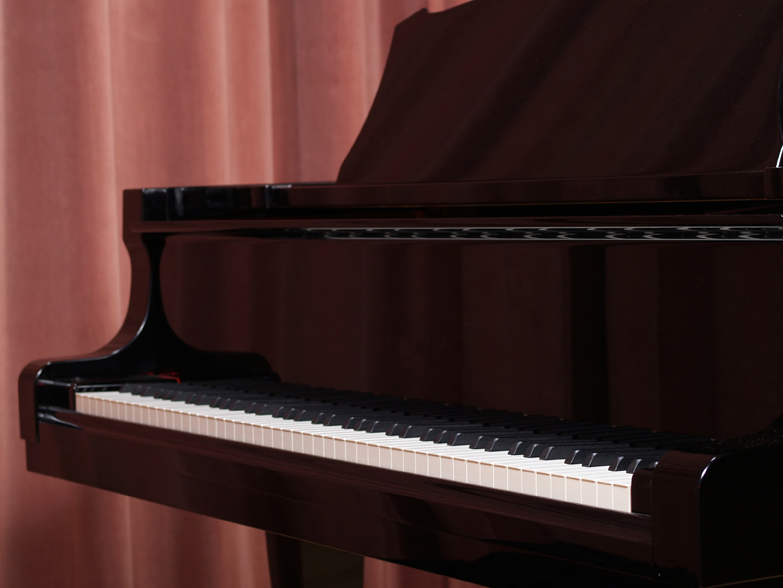 Rather than a lengthy recital event (in the past, studio recitals could last for 1 1/2 hours or more), Encore Studio is teaming up with Schoen Music Studio for a more casual performance opportunity. Students have the choice of five different times to perform, and each group will be limited in the number of performers. The entire performance of 5 - 10 students should be approximately a half hour. Please note the change in venue!
This is not a required event, but of course, we expect most students to participate. This is your chance to show off what you have learned so far this year. (Just like in sports, we don't just have practices, we also have a big GAME!) There is no fee, but, we will be taking free will donations to benefit Lincoln Music Teachers "Music Outreach Program".
Address: 4400 South 80th Street, Lincoln, NE 68516 (Just off Pioneer Blvd between 70th & 84th)
Students from both studios will sign up via "Sign Up Genius" site:
If you are a newer student, this might be your one big "Performance" of the year. If you are a seasoned student, this is considered your "dress rehearsal" for the upcoming Federation Festival on March 28th. Either way, please remember you are PERFORMING! You are an ENTERTAINER! Residents who live at the Grand Lodge will be invited to listen to the performances. So make sure you dress accordingly - as dressy as you can manage, but for sure, no flip-flops, cut-off shorts, or yoga pants. Wear your nicest outfit.
Questions? Ask me at your lesson, email me (debencore@encore-studio.com) or call/text me at 402-499-0400.