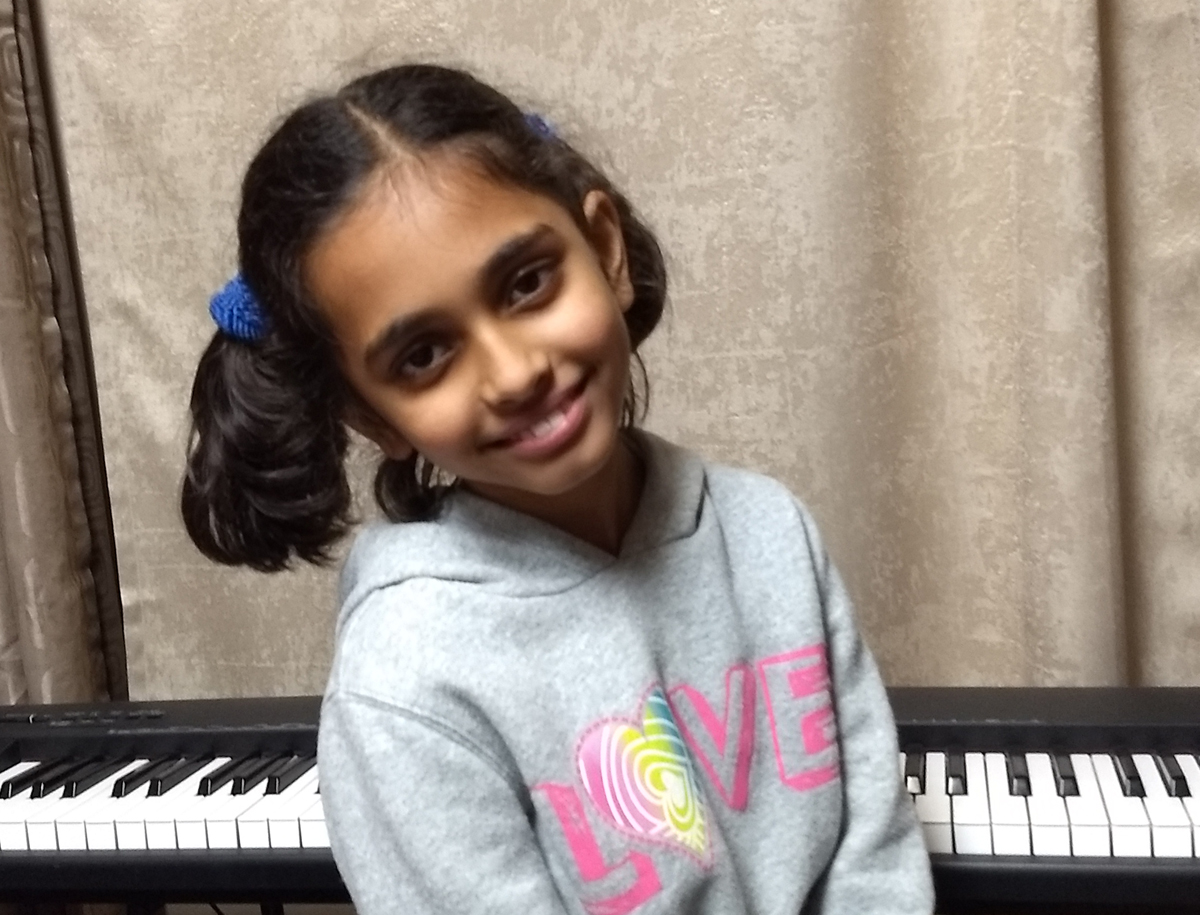 To schedule your free Mini Lesson/Interview or Online Demo, please enter your information below (This does not obligate you to enroll at Encore Studio, but does allow you to login and view actual open times on the studio calendar):
If student doesn't have his or her own email, leave blank.
Reviews:
Mrs. Heald was an excellent teacher. When my daughters were just starting she was so patient and kind with the little ones. As they continued she not only was their piano instructor but became a life-long mentor. We are looking forward to starting the next generation of our family with her. I highly recommend her!
Susan B
My son has been taking lessons from Debra for three years. The first two years were in person and the last was online. My daughter started taking lessons this last year online. I was a little bit worried how online would go since she is only 6, but is has been great! Debra is easy to work with and my kids say that she makes learning the piano fun!
Sara Y
Debra Heald is amazing piano teacher. She taught all three of my kids, and I have been taking lessons from her as an adult student for several years. One of her best strengths as a teacher is figuring out ways for everyone to be successful at piano. She is extremely knowledgeable about music and theory but also has a calm teaching approach.
DeeAnn W