NOW Accepting students for summer and fall 2018 OMAHA and Online Lessons Enrollment: Hello! I am so excited that you are considering piano instruction! Let me introduce myself. Hopefully, I will be able to meet with you in person very soon. My name is Debra Bolte Redding, NCTM, and I have been teaching music lessons since 1984. I recently remarried and am in the process of moving myself and my studio to Omaha! I work with people of all ages and levels. I am Nationally Certified with MTNA in piano, and I am currently a member of state and local music teacher associations in both Iowa and Nebraska, including NMTA, IMTA, and Federation of Music.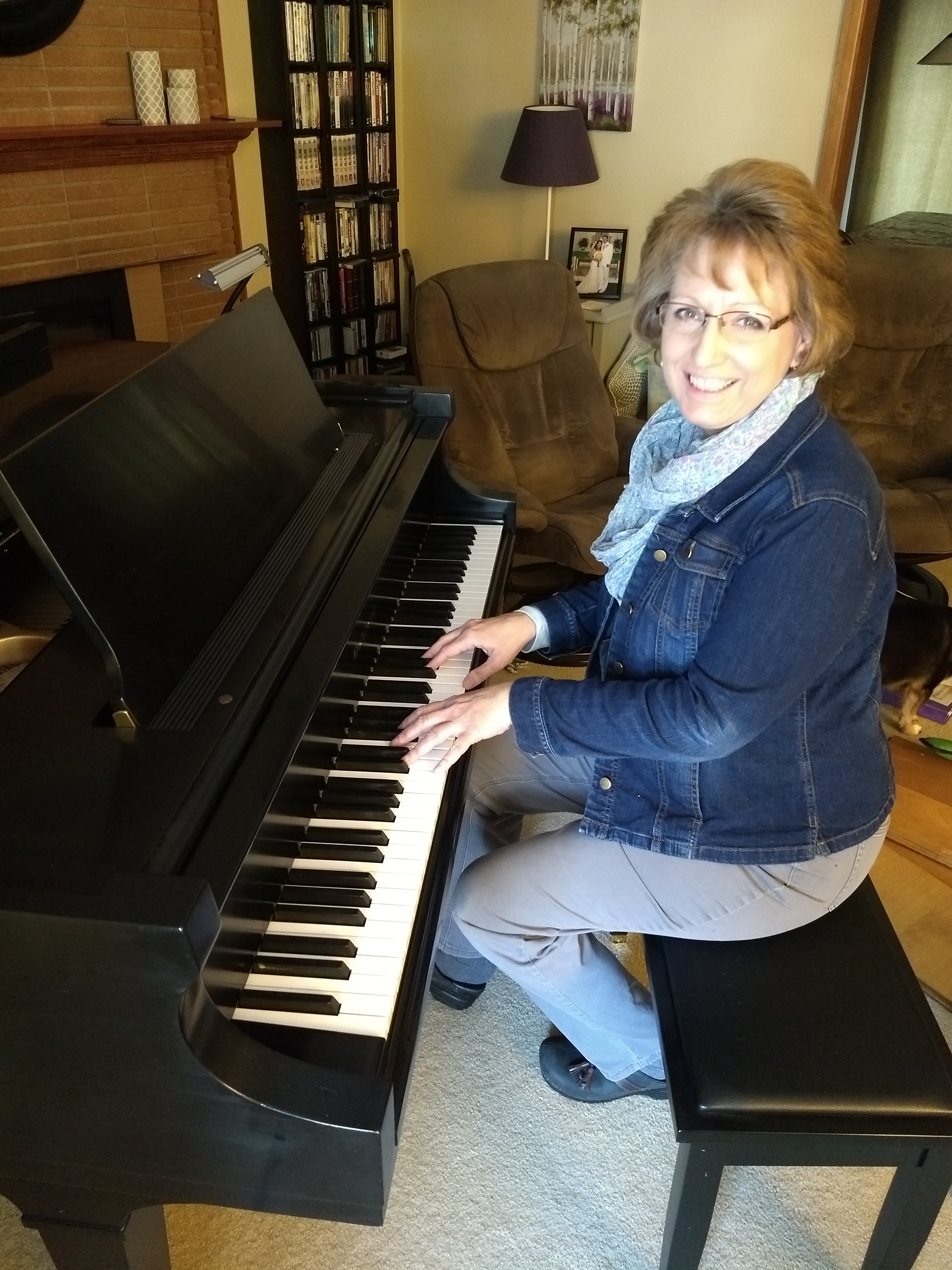 If you are a "new" student (or parent) here looking, please sign up by clicking on "New Student Registration". Fall term begins on 8-20-18 , [UPDATE: Construction of new studio is delayed by about 3 weeks - new start date for Omaha students September 10] but you can join any time there is an opening. Please go ahead and register if you are interested; this automatically places you on a waiting list for any open times. You are not obligated to enroll for lessons - this just gives me your contact info and puts you on the list.

Piano lessons of the past (with a teacher one-on-one with a student) could become boring, or even worse, STRESSFUL for both student and teacher. But at Encore Studio, students can enjoy coming to lessons to make music with their friends and to use the latest music technology, including iPad and computer labs.

The goal is to foster a lifelong love and enjoyment of music, for both kids and adults. This is done by creating a fun atmosphere where students are excited to return each week. Music activities are most meaningful when making music with others.
Encore Studio location:
6818 Kimberly Lane, Omaha, NE 68152
(Close to 72nd and McKinley, serving Northern Hills, Florence, Ponca Hills, Country Club, Raven Oaks, Yorkshire Hills, Country Squire Estates, Bennington, Blair, Ft. Calhoun, Crescent, Honey Creek, Missouri Valley)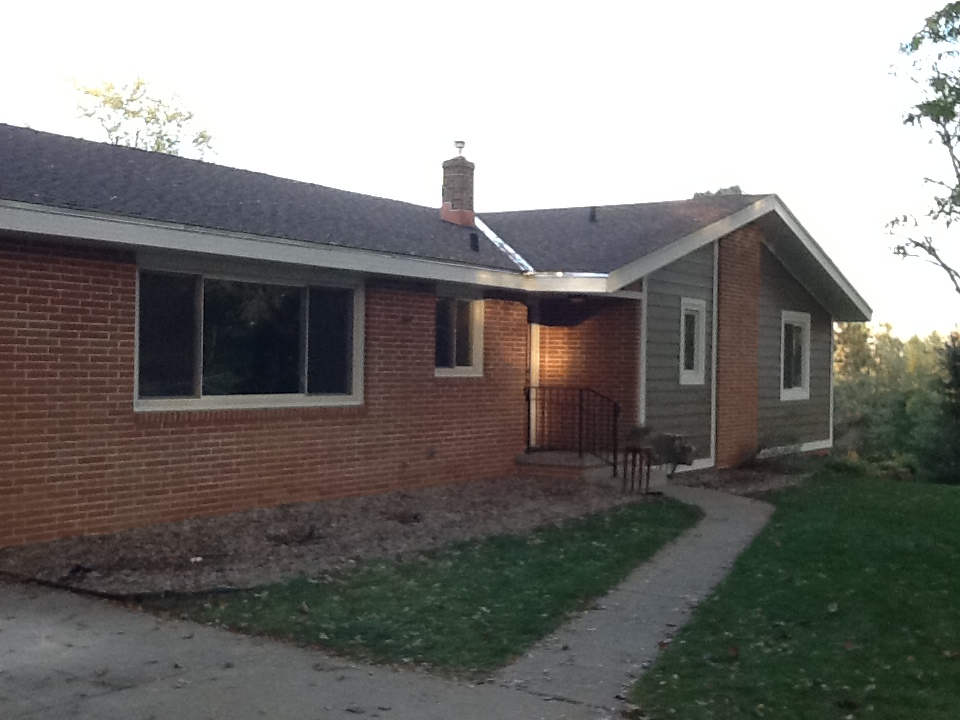 Turn left onto Stones Throw Drive off of McKinley Street (Highway 36), then turn left on Kimberly Lane. Park in the driveway and come to the "Piano Door" on the lower east end.