About the Studio: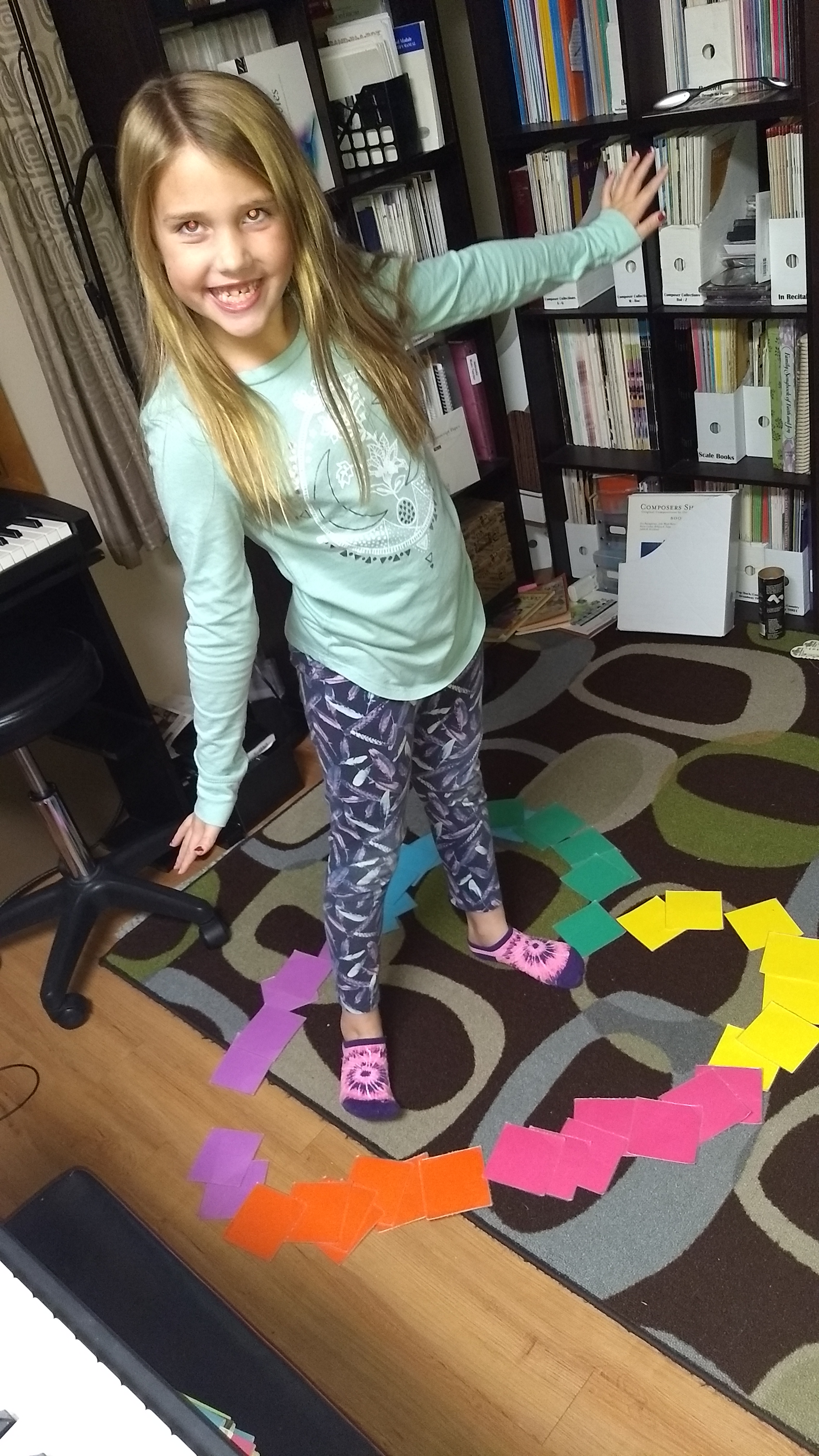 Music Mind Games
:
"Creating Music Literacy with Joyfulness"
Music Mind Games is a perfect fit for Encore Studio's teaching philosophy: combine the important framework of a solid base in music theory with games and activities that stimulate the brain in a fun, uplifting, and cooperative atmosphere.

Encore Studio has been using the Music Mind Games (MMG) curriculum and materials for over 20 years. Debra Bolte Redding is MMG certified. Music Mind Games have music theory activities for beginning levels through advanced levels.
Student Accomplishments: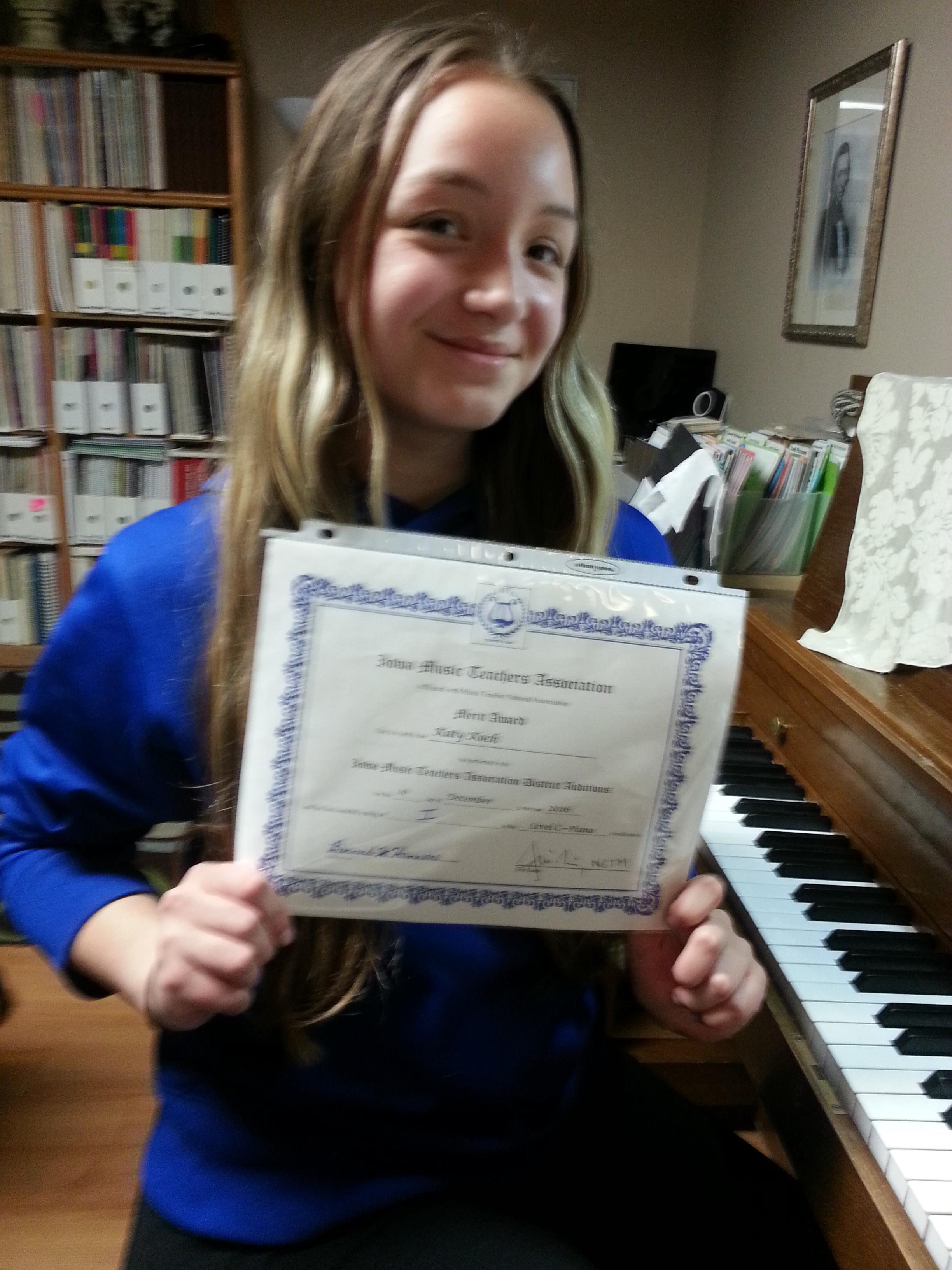 Students have excelled in both competitive and non-competitive activities. Encore Studio students are particularly proficient in music theory. For example, in 2017, 95% of students received a "Superior" rating on the Music Theory Test from NFMC, representing levels 1 - 11.

Students have participated, and excelled, in NFMC Festivals, NMTA District and State Festivals, Iowa Auditions, MTNA Junior Competitions, and LMTA Composition Contests, and others.

What You Can Expect from the Teacher

You can expect your teacher to maintain membership in professional organizations so that students have access to a variety of activities and opportunities. Your teacher strives to keep up with the latest advances in technology and teaching. You can expect that with your support and the student's hard work, the teacher will facilitate the musical growth of you or your student through instruction that includes first-class repertoire, quality technique, music theory and music history. The teacher places student well-being over other considerations. Music study is an activity which should provide relaxation and enjoyment, not stress or unhappiness!
Primary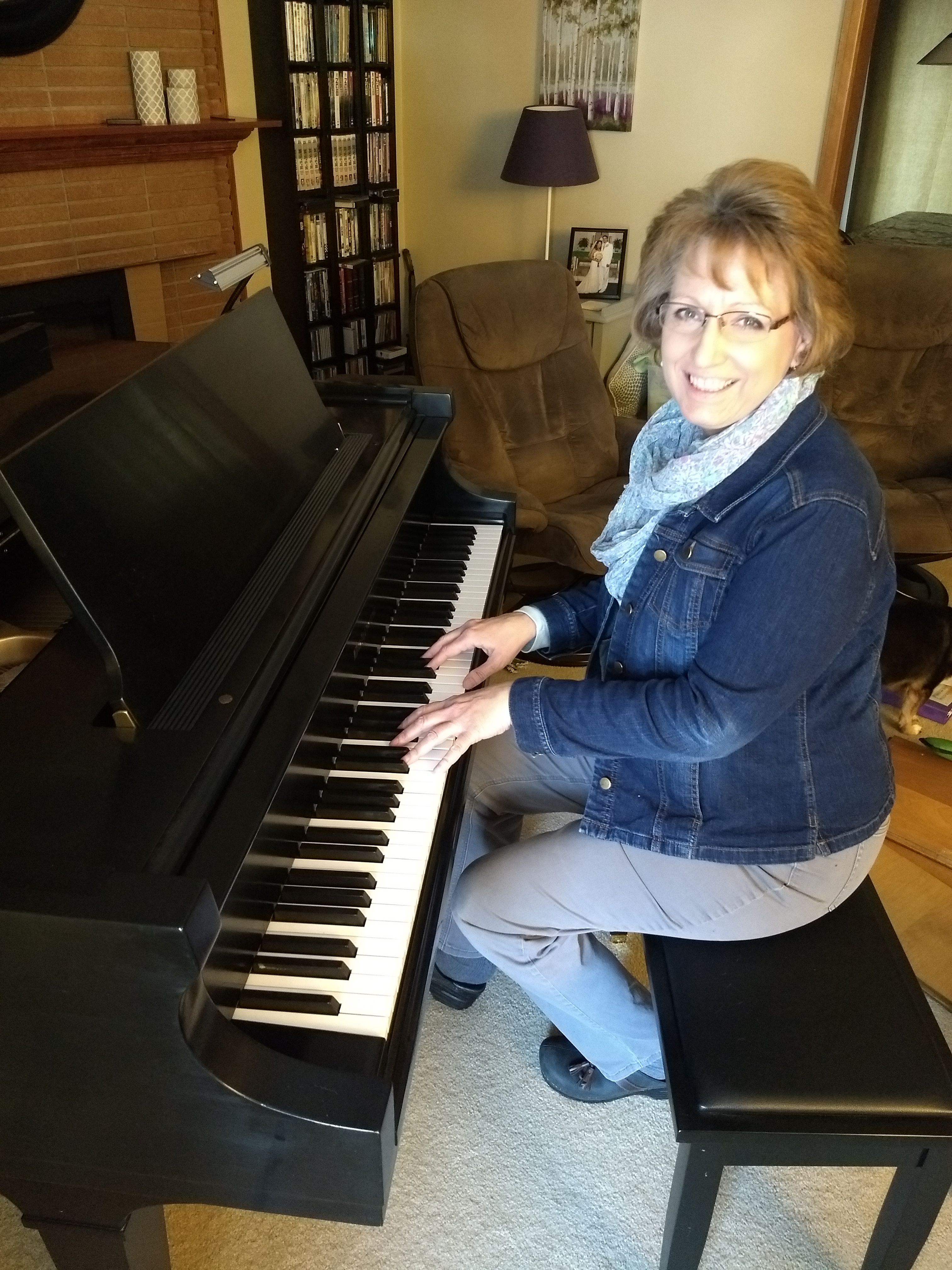 Teacher Credentials:

Debra Bolte Heald has a B.M.E. with a piano major from St. Mary of the Plains College (magna cum laude), and undergraduate study in Piano, Music Ed, and Music Therapy at the University of Kansas and Metropolitan State University in Denver. She is Nationally Certified in Piano by MTNA.
Accomplished and active member of many Music Associations:
Membership in the following organizations benefits students by giving numerous opportunities for music activities and performances, as well as continuing education for the teacher:

Member of Music Teachers National Association (MTNA), National Federation of Music Clubs,

Nebraska Music Teachers Association (former state theory chair), Nebraska Fedration of Music Club, Iowa Music Teachers Association


Local organizations including Lincoln Music Teachers (Music Outreach Committee and Teacher), Omaha Music Teachers (former president), Southwest Iowa Music Teachers, Lincoln Area Federation of Music



Pianist/Accompanist
Debra has subbed at many different churches as a worship pianist and/or special music. In the past, she has accompanied vocal and instrumental solos for contests and performances for several area schools. Most recently she accompanied jr. high and high school choirs at Fort Calhoun Community Schools, and currently plays for Fourth Presbyterian Church in Lincoln.

Substitute Teacher: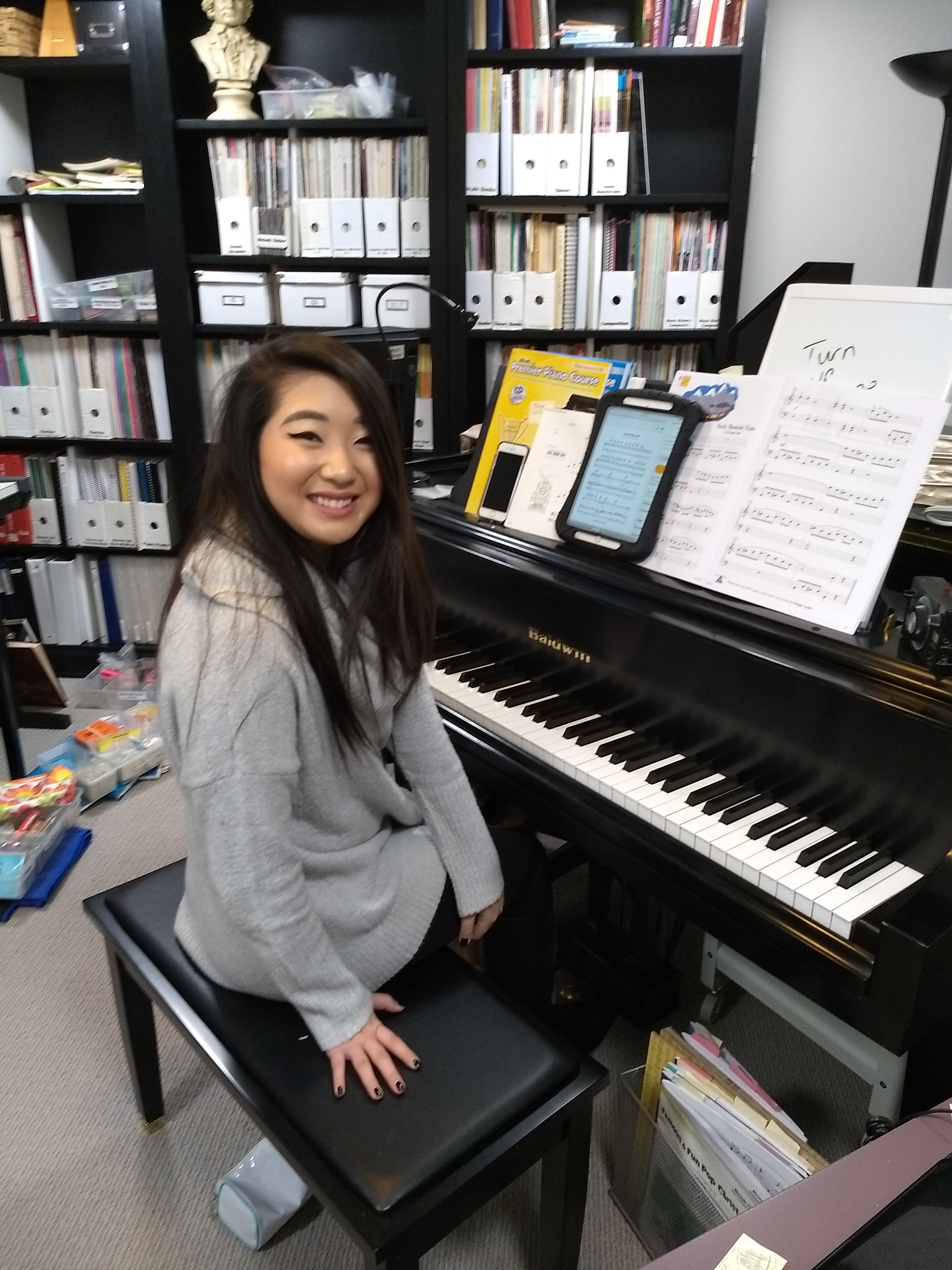 Introducing Maryn Heald: She brings to you twelve years plus of piano study, with numerous Festival and Competition solo performances, as well as three years of jazz band (piano) experience and vocal/piano performance. Maryn is a 6th grade language arts teacher, and has worked with the After School Program in Waverly as a piano and dance instructor.
Reviews:
Mrs. Heald was an excellent teacher. When my daughters were just starting she was so patient and kind with the little ones. As they continued she not only was their piano instructor but became a life-long mentor. We are looking forward to starting the next generation of our family with her. I highly recommend her!
Susan B
My son has been taking lessons from Debra for three years. The first two years were in person and the last was online. My daughter started taking lessons this last year online. I was a little bit worried how online would go since she is only 6, but is has been great! Debra is easy to work with and my kids say that she makes learning the piano fun!
Sara Y
Debra Heald is amazing piano teacher. She taught all three of my kids, and I have been taking lessons from her as an adult student for several years. One of her best strengths as a teacher is figuring out ways for everyone to be successful at piano. She is extremely knowledgeable about music and theory but also has a calm teaching approach.
DeeAnn W